Group Camp at Nineacres – May 2014
A planned camp for all sections of the Group 2-4 May 2014 at the Nine Acres Campsite, Crook of Devon. This is a Bank Holiday weekend.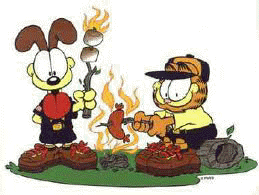 Beavers will be there from lunchtime Saturday and will stay the night.
This will be a traditional under canvas camp at a great (out in the country) location but not too far away. Our Group Camps have always been really enjoyable and well represented.
For more information, refer to Nineacres Camp Site